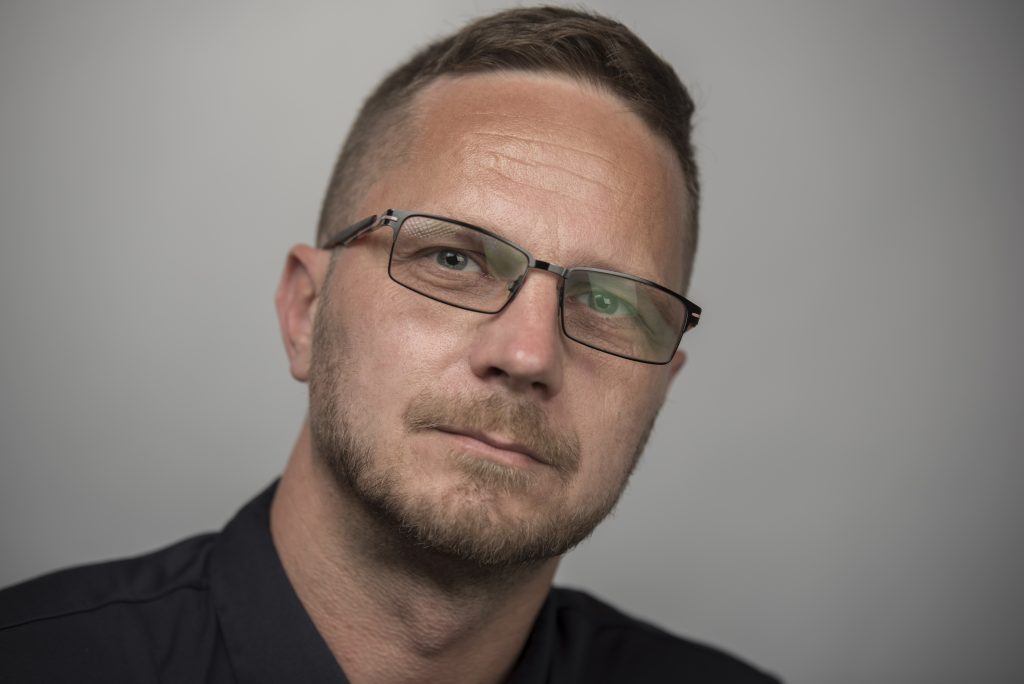 I am 

Lucian Badea

,

the founder and photographer behind PhotoTale Studio.

For me, photography extends beyond the mere act of taking pictures. It's not solely about recording visible reality, but about looking deeper, sensing the subtleties, and making those realities our own. It's about perceiving the magic that weaves through our everyday life and savoring the joy that it brings.

Being a parent has profoundly shaped my approach to photography. My children, my greatest teachers, have shown me the beauty of seeing the world through untamed eyes, full of wonder and awe. They inspire me to infuse this childlike perspective into my work, changing the reality with every click and creating photographs that resonate with the soul.

If you'd like to know more about me and my photographic journey, feel free to explore my website. I look forward to sharing my vision with you through my lens.

If you want to learn more about me, you can do so 

on my website.